Soho Studio is the leader in design and quality of the largest diversified collection of mosaic tiles and unique building products. Since 2006, we've been providing efficient, high quality and cost-effective tile solutions for our customers. Our goal is to exceed expectations. We listen to your feedback and review market options to constantly bring the best quality product choices, service, and business practices to you.
Cera Tile, recently founded in April 2012, is the newest and fastest growing tile importer and wholesale distribution company in the United States. We are changing the experience for you the tile dealer to allow you more time to do what you do best and help your customer design the room of their dreams. Cera Tile, recognizes that satisfied customers are essential to our continued success. A strong culture of excellent customer service, commitment, and trust are the values that dominate our daily business activities to help with industry solutions that in the end will help reach and receive our common company goals.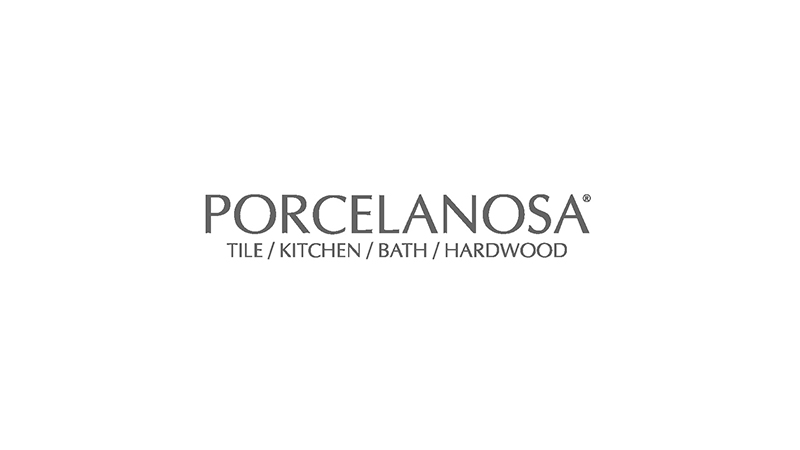 Porcelanosa started operations in the United States over 30 years ago and has quickly grown to become the choice resource for homeowners, builders, architects and designers. The effective infrastructure of showrooms, retail partners and distribution centers enables them to inspire you with the latest products exhibits, rapidly deliver and tirelessly support the pre and post sales service so many have come to expect from the trusted leader in the Tile, Kitchen, and Bath industry.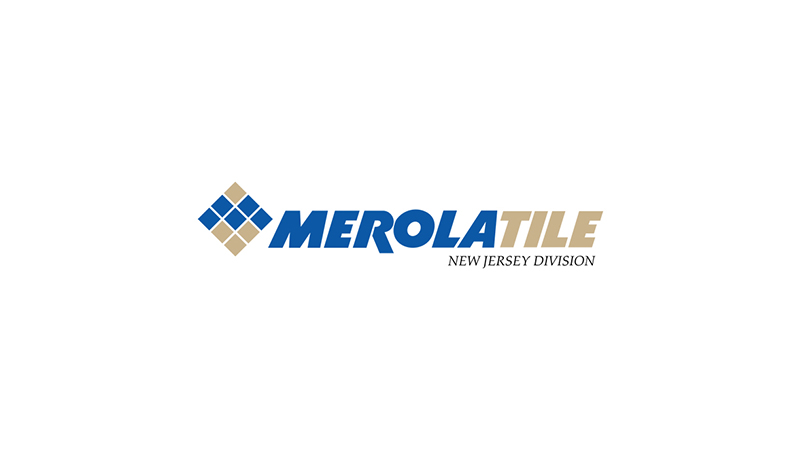 Merola Tile Sales Company was founded in 1988 with a single mission: to help our customers succeed and prosper in their ceramic tile business, delighting them with superb distribution of quality ceramic tiles and adhesives, all at excellent value.