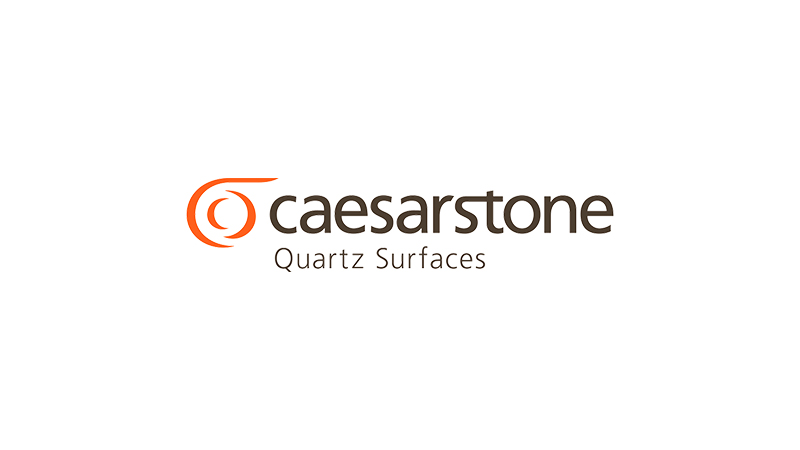 Caesarstone Ltd. manufactures premium quartz surfaces, which are used in both residential and commercial projects as countertops, vanities, wall cladding, floors and other interior surfaces. Caesarstone combines beauty with outstanding performance, enabling you to bring your design imagination to life.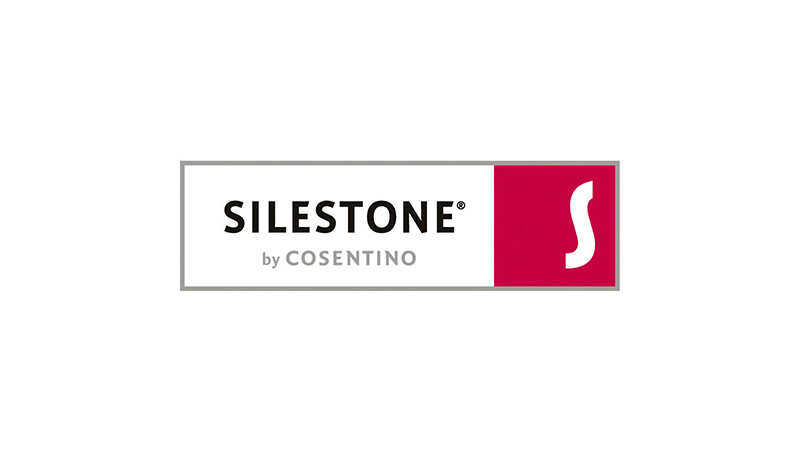 Silestone has become the perfect option for kitchen and bathroom countertops over and above other traditional materials such as granite or natural stone. Amongst the features responsible for this popularity are that Silestone quartz countertops present extreme durability in kitchen and bathroom spaces where traffic and daily use is high, and also the endless colours possibilities that are offered with this surface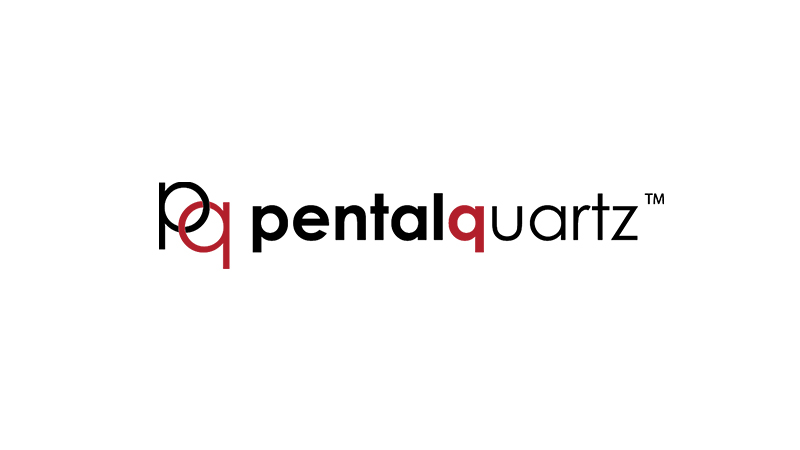 PoPental Quartz combines the timeless beauty of natural stone with superior strength and durability. Engineered for easy care, this surface requires little maintenance, is versatile and long-lasting, all while providing infinite design possibilities. It is ideal for nearly any application; from kitchen countertops and bathroom vanities, to bar tops and tub surrounds.
Dekton employs exclusive Sinterized Particle Technology, a high tech process which represents an accelerated version of the metamorphic change that natural stone undergoes when subjected to high temperatures and pressure over thousands of years.
Quartz Master® is headquartered in Bayonne, New Jersey with warehouses throughout the US and Canada. We are an established, Quartz Manufacturing Company, which sells to Distributors and Fabricators. Our Quartz Slabs are much larger than industry standards at 120" x 64". Our material is composed of 93% natural quartz and 7% resin which makes it the hardest and most durable, non- precious stone, on the market today. As one of the largest suppliers of Quartz stone, we also sell the highest quality marble, granite, mosaics and engineered marble.