Kohler company's founder, John Michael Kohler, was an Austrian immigrant, a businessman and a visionary. In 1873 he purchased a foundry in rural Wisconsin that produced a variety of cast-iron and steel products.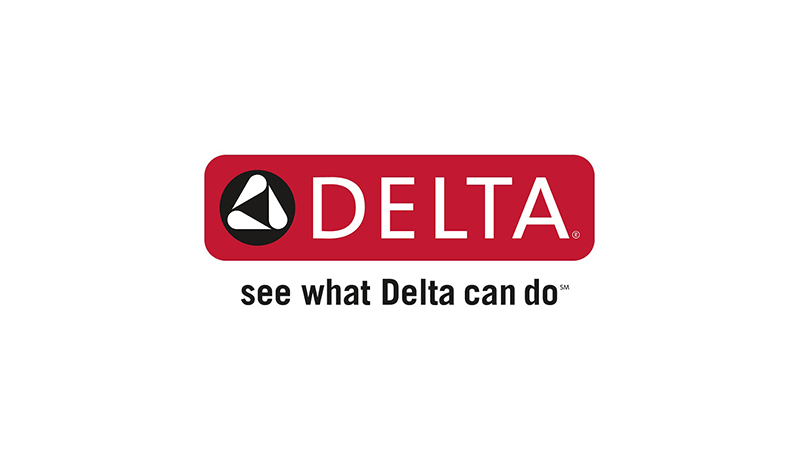 Delta Faucet Company makes residential and commercial faucets and other products for kitchens and bathrooms that improve everyday experiences with water. Our passion for water flows through everything we do, so whether you help develop products for our Delta®, Brizo® or Peerless® brands, work in our manufacturing facilities or bring your expertise to one of our many vital business functions, you'll find yourself thinking about water in a whole new way.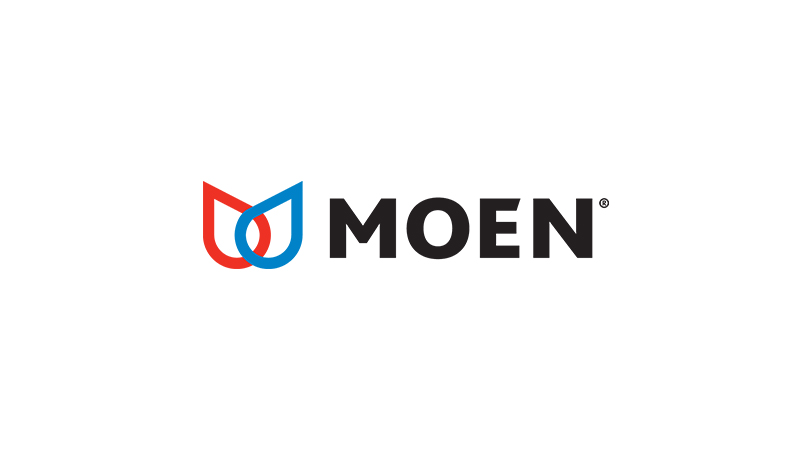 On a typical Seattle night in 1937, a young Al Moen was cleaning up after an evening of work when he went to wash his hands at an old-fashioned two-handle faucet. A sudden burst of hot water made him jump back in alarm and this moment of surprise turned out to be the inspiration for the single-handle faucet - an invention that would revolutionize plumbing.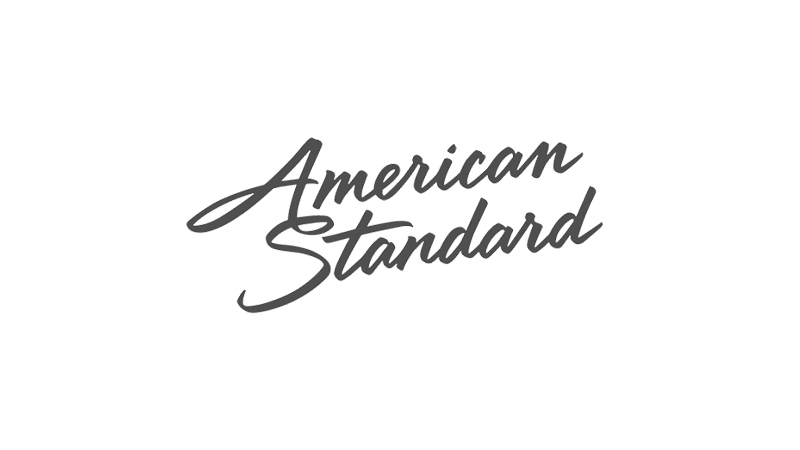 At American Standard it all begins with our unmatched legacy of quality and innovation that has lasted for more than 140 years. It is this tradition of quality and innovation that puts us in three out of five homes in America, as well as, countless hotels, airports, and stadiums. We provide the style and performance that fit perfectly into life, wherever that may be.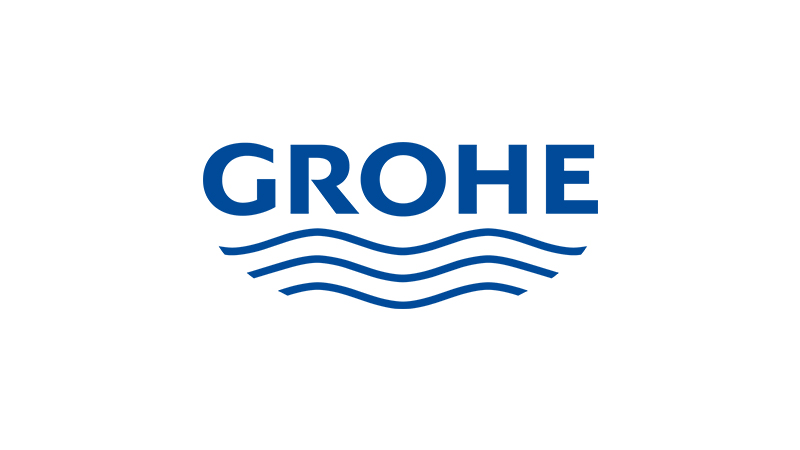 GROHE is the world's leading provider of sanitary fittings and a global brand, dedicated to providing innovative water products.For many decades, GROHE has been committed to the brand values of technology, quality, design and sustainability that all illustrate GROHE's commitment to creating exceptional experiences and to delivering "Pure Freude an Wasser". With its engineering, innovation and design activities firmly anchored in Germany, GROHE products bear the badge of quality "Made in Germany", ultimately strengthening the customers' confidence in the brand. All plants of the GROHE manufacturing network make use of high-precision production engineering to ensure compliance with consistently high GROHE standards. This way GROHE ensures that its products live up to the most uncompromising demands in terms of workmanship and functionality.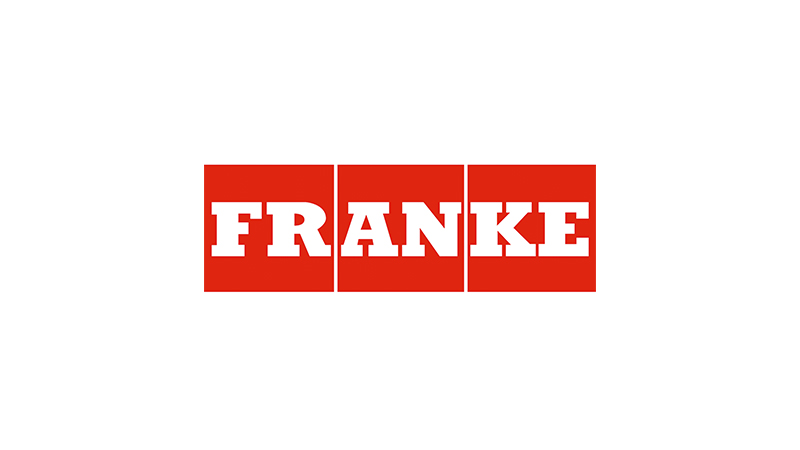 Wonderful is what our customers and consumer expect whether it's for their homes or businesses. Wonderful takes the everyday and turns it into something special.
We don't design our products to merely fill voids in buildings, homes and businesses. We create products to make people smile, to make people stop and stare in wonder, and to make people feel wonderful. Through innovation and quality service, we bring confidence, convenience and comfort into people's lives. That's what inspires us. And that's what pushes us to Make It Wonderful.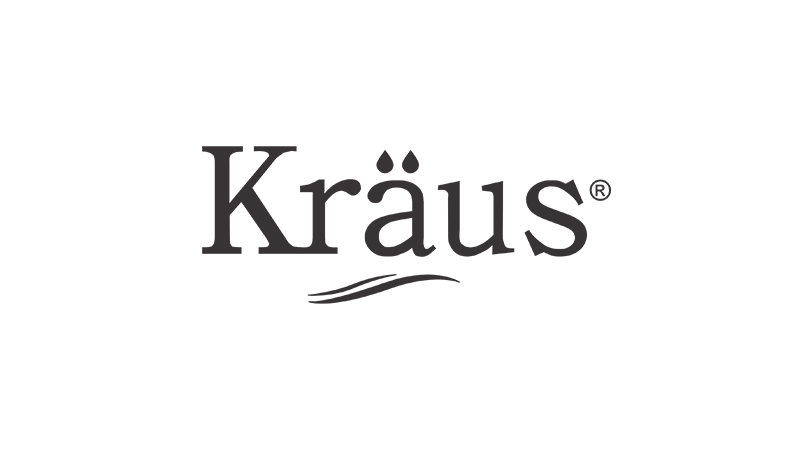 KrausUSA takes pride in a design approach inspired by traditional European principles of timeless style, craftsmanship and uncompromising quality. With equal emphasis on form and function, we design and manufacture products that work flawlessly for a lifetime while continuing to bring sophistication and elegance to your daily life.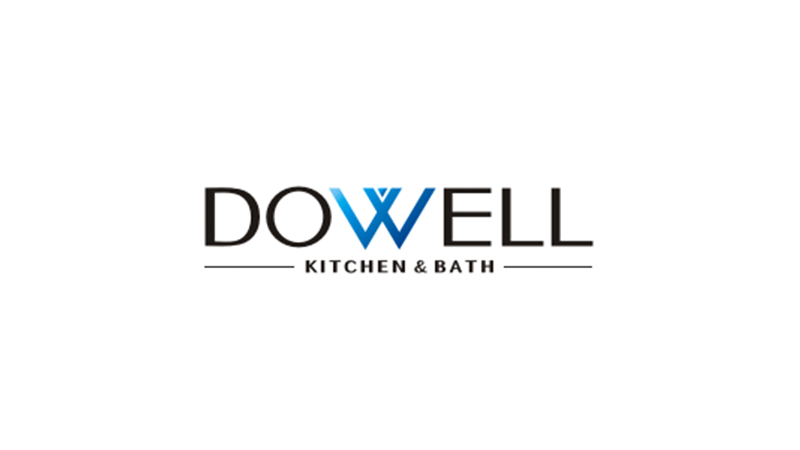 Dowell, pronounced "Do Well," provides high quality kitchen and bath products at wholesale prices. Our selection of sinks, faucets, vanities and accessories lets you add stylish functionality to any kitchen and bath remodeling project. From the simple to the elegant, with Dowell you will never have to sacrifice reliability for affordability.